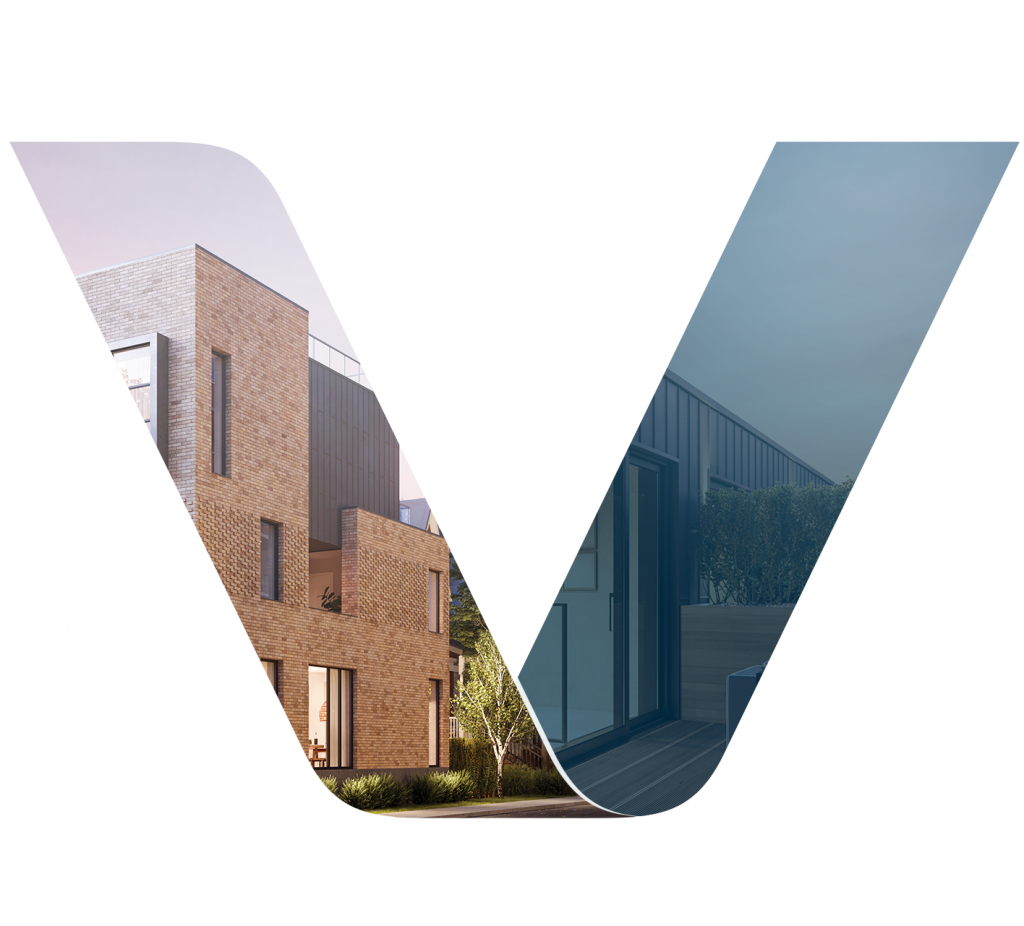 Is to continue to create communities where people want to live – green living spaces with outstanding features and finishes. And to welcome you to all the comforts of your new home with our comprehensive approach to sales and service.
Ideal locations, latest, most innovative, and environmentally friendly design.
Our turnkey system means that we seek ideal locations, we employ the latest, most innovative, and environmentally-friendly design techniques, and we use the highest quality, locally sourced building materials. Our ability to customize your home with the finishes and extras you choose from a variety of the best options available today ensures that you will be 100% satisfied with the results.
Lead by Mark Dichter and Darren Reid, our team of professionals are experts in luxury construction with a commitment to excellence and an eye for the details that make the difference.

From beginning to end, we create, construct and manage each project focusing on your well-being. With our experience, you can be assured of a well located, well priced, beautifully styled, safe, secure, green living space with all the extras that make Verterra properties stand out in the marketplace.
With our team's combined expertise in development, modern design, LEED construction, and Real Estate Brokerage, as well as our dedication to customer satisfaction, we are able to provide you with a great place to call home… and a great experience.